has the area's largest selection of mouldings to choose from.
Whether you want your office to have a clean contemporary look or an inviting homely look we can help you create the environment you wish for your clients. If you need just a couple of pieces for your lobby or a hundred to fill your new building we can fill your needs. A couple of years ago framed 94 pieces of art for First Horizon's corporate bank office in Raleigh N.C. I can work with you or your architect or interior designer to find the perfect art for your office. We can also frame any special recognitions or accomplishments your business has received to show your clients they are working with a reputable company.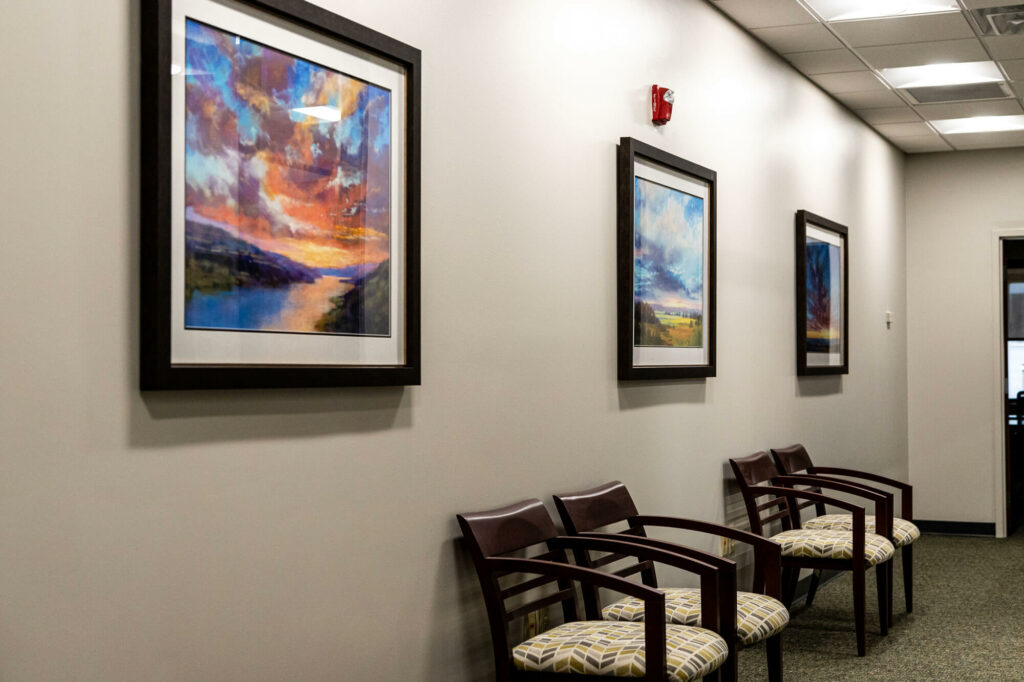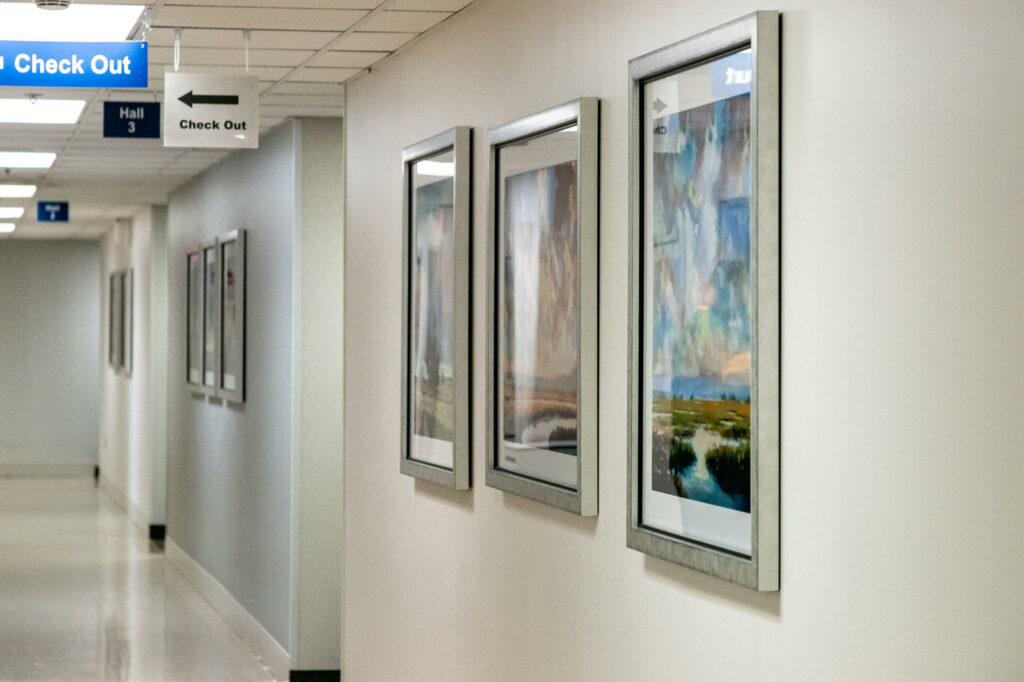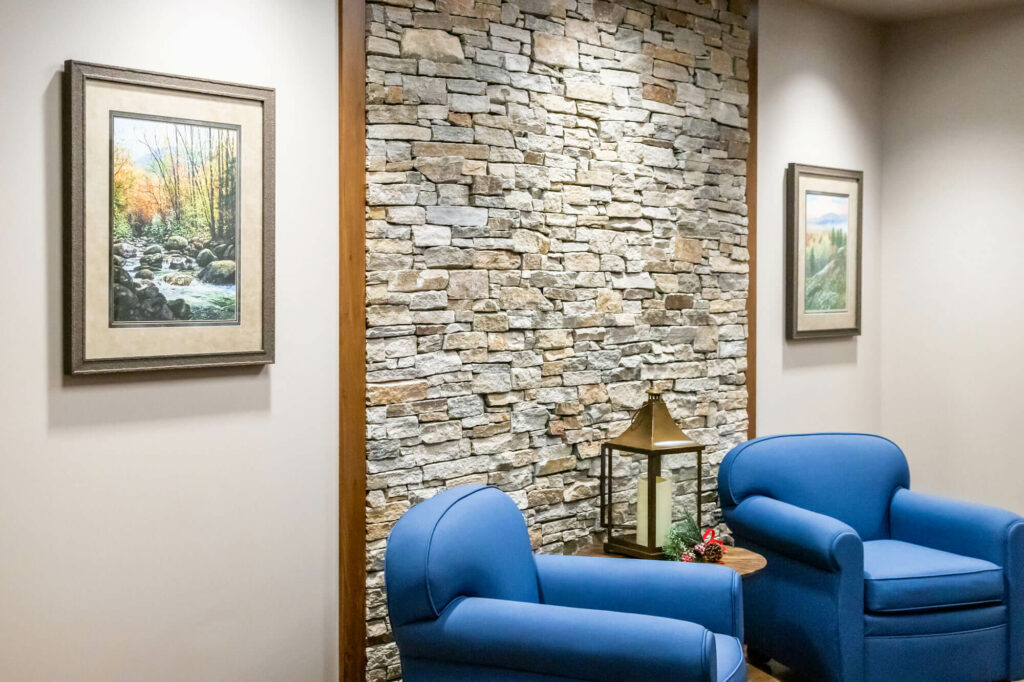 If It Can Be Framed We Can Do It
We have been lucky enough to help some of our local companies take their office spaces to the next level to show their current and potential clients who they are as an organization. If you wan to update your office space, but are not sure where to get started; reach out to us, we would love to guide you in the transformation!