Is the only Certified Professional Framer in The Blount county Area.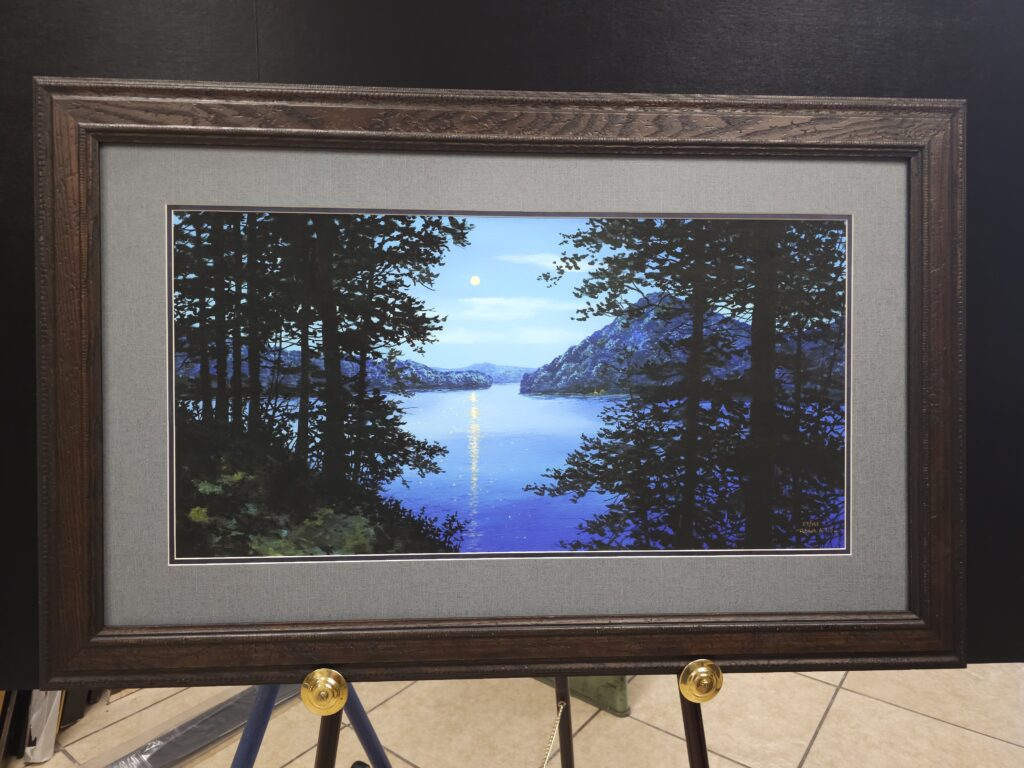 This means you are always guaranteed the utmost professional and experienced services where we make our client's needs our top priority and ensure satisfying results to help your memories last a lifetime.
Glenstone Galleries & Gifts is a fine framing and art gallery owned and operated by Jack D. Wood, CPF (Certified Professional Framer) with over 45 years of professional framing experience. Our friendly and knowledgeable staff is ready to share our experience, creativity, and innovation to create a one-of-a-kind design for your art and framing needs. Our focus is on conservation and preservation with a keen sense of style and design.
If It's Worth Framing, It's Worth Framing To Last.
We strive to give our clients the best value with the highest quality products available. We have a partnership with Larson-Juhl and CMI Moulding which produces some of the finest quality framing materials and handmade frames in the world. Whether you need an inexpensive poster frame, a one-of-a-kind gold leaf, or an Italian burl wood frame, we have over 1200 mouldings in our selection to fulfill your custom framing needs.
We can partner with your designer or we can consult with you to create a design image that reflects your taste and style for your home or office. We hope to develop a long-standing professional relationship with our clients by providing the best quality products and designs with a cheerful attitude and with the confidence that we have our client's best interests in mind.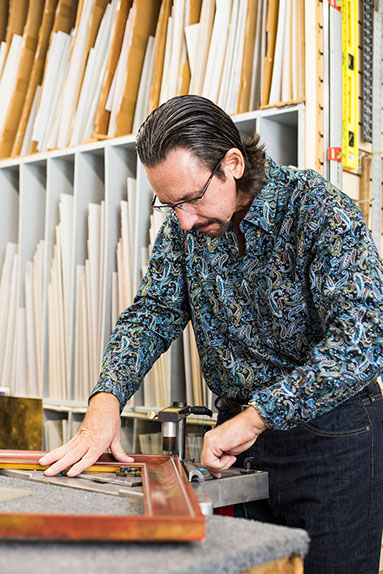 With the professional experience and guidance of the staff at Glenstone Galleries, you will be sure to find that perfect match of custom matting and framework to highlight your artwork with guidance from the areas only certified picture framer.
Whether you're shopping for mom, dad, friend, sister, brother, etc. There is several gift ideas right here at Glenstone Galleries with no lines or traffic
Glenstone Galleries, in Alcoa Tennessee, has a large selection of unique collections to purchase.