We have partnered with Studio EL in California and Mcgaw Graphics in New York to handle lithographs and giclee's on paper, canvas, acrylic, and aluminum from artists from all around the country.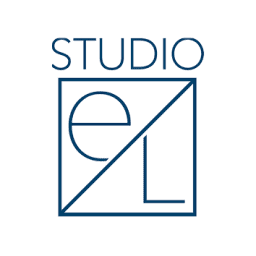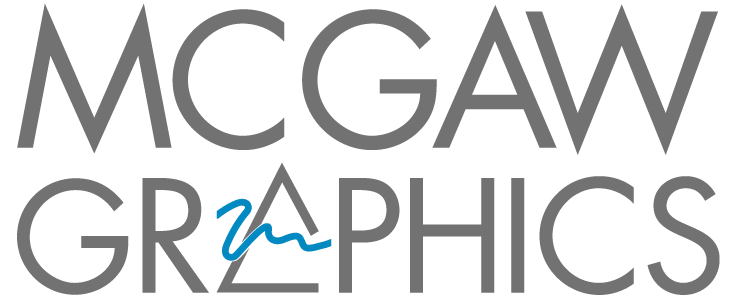 thousands of images to choose from in various sizes and finishes
We can special order from our art partners. Whether you are looking for landscapes, photography, wildlife, abstracts, or contemporary art we have thousands of images to choose from.
This is just a small selection of paper and canvas giclee's that are available at the gallery. Stop by to see the full collection with over 50 framed prints!
For over thirty years, Robert A. Tino has interpreted the landscape of the Great Smoky Mountains with an eye, palette and brush stroke that mesh realism with impressionism. His signature meshing of transparent watercolors and gouache (pronounced "gwash" – a little used opaque technique) evoke the countless moods of this mountain eden.